We are the team of "Generalists" All of the members of Khaki can plan, create, and finish VFX.
Play Demo Reel
We are artists of the movie in Tokyo.
What we all have, ambition. Aesthetic you do not want to compromise. The point of view of a director. Aspirations to love the work and to pursue, do not give up. You are good that the main battlefield post-production, to address the team united and finishing CG.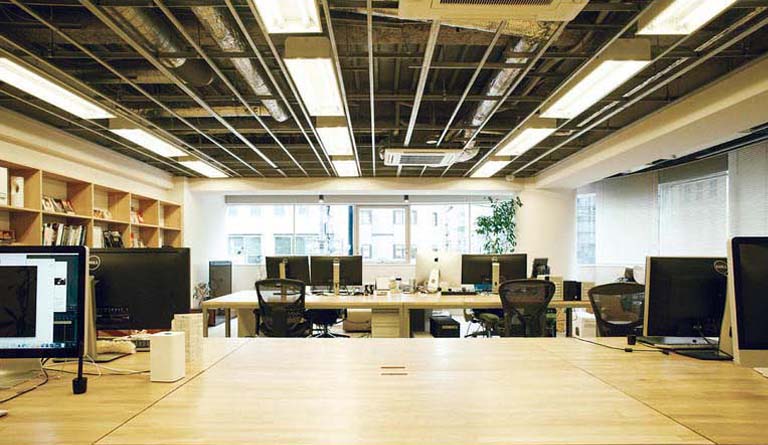 Works
There are no Works to display.
2019.08.27
We are recruiting human resources
khaki is currently recruiting the following personnel. Please apply for your profile, past works and work history to the following e-mail address.
info@khaki.tokyo